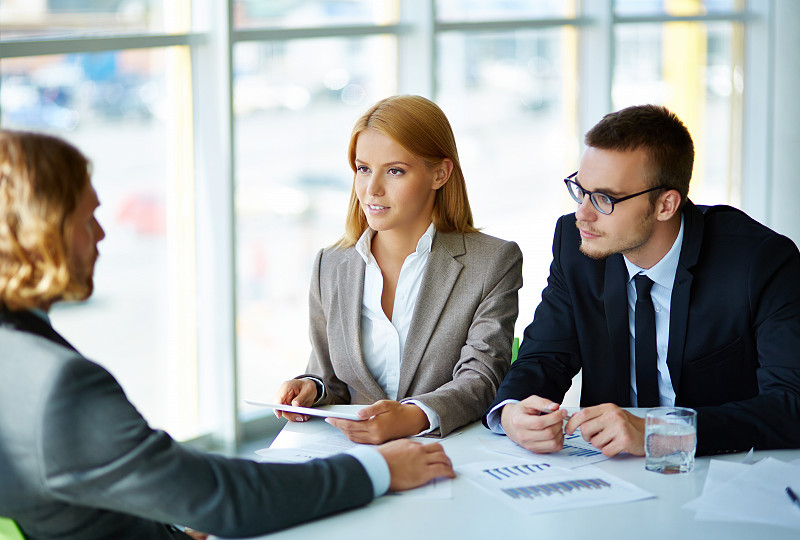 My top tips for recruiting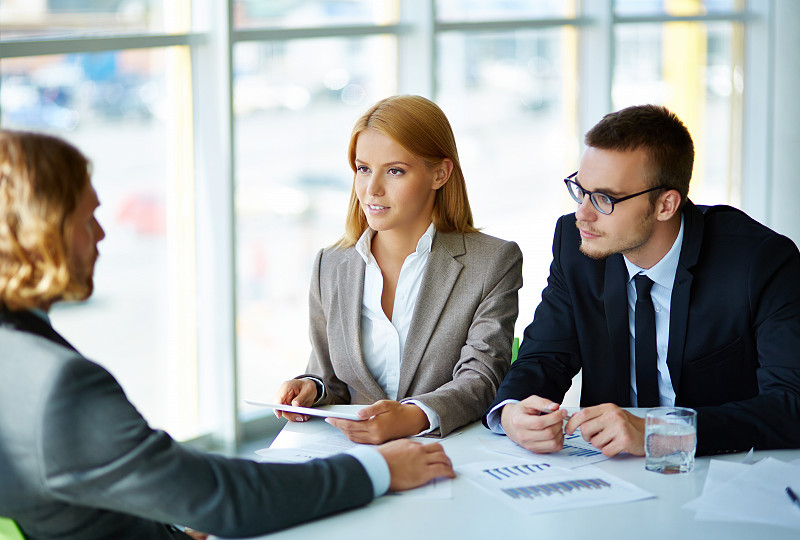 My Top Tips For Recruiting
It all sounds so simple when you are tasked with building a team and recruiting for it. Post job ads, review CV's, hold a few interviews and hire your dream candidate!
But that hiring process can be more complicated than you first anticipated. It's easy to make job offers and get people in the door, but your business, no doubt like many businesses, requires specific skills for a role to be fulfilled. And sometimes it is more than just about getting the job done, there is also an extremely important element of someone fitting in with the work environment.
Hiring the wrong people can lead to disastrous problems but hiring the right people will bring your business the results you planned for.
So here are my top tips for getting it right first time.
Use a good recruiter
Unless you have heaps of time on your hands and you fully intend on micro-managing the recruitment process, we strongly suggest outsourcing your recruitment needs. Go to a good reputable recruiter. Giving them all the info you map out below will ensure they find the perfect candidate for you.

Make A Plan
What do you want to achieve with the role you are recruiting for? What's your budget and how experienced do they need to be to actually achieve what you want. Keep the longer term in view, not just what you need right now, for example if you are recruiting a junior marketing person do you anticipate they will need to grow into a team leader/managerial role in the next few years, in which case factor this into the skills required.

Visualise your perfect employee
It may sound silly but picture your perfect person and write down all the attributes you feel they need. Job descriptions can often be samey so a 'person specification' alongside the job description can be a huge help to keep at the forefront of your mind those key attributes you are looking for.
Before you even place your ad take a second look at your description. Does your posting sound like all of the other ads for the position? If so, you can expect to receive a slew of generic applications which is not ideal.
Try to target those job seekers with an edge; what's unique about the position you are offering? What's the standout quality you are seeking?
Putting in more detail upfront will help you find the right candidate, it might sound like a headache, but trust us you don't want the headache of hiring the wrong person!

Offer a Company Referral Reward
Your existing network of employees can be an excellent place to start your search. Incentivise your staff to refer a friend and offer them a bonus for this.
You can still use your recruitment company for vetting and interviewing process which keeps you at arm's length from the process, and may also be an opportunity to reduce your recruitment fee.

The balance between Intelligence and Experience
It is usually our first thought to look for relevant experience when we are recruiting, but sometimes the most experienced people are not the best fit for our business. Strike a balance between their intelligence, or should we say ability to be agile in their thinking, if that's what your business needs. Of course, this may not always be the case, but understanding what your business actually needs and how you want it to work is a key factor in realising what you actually need from the person you are hiring. A candidate may have 25 years' experience in compliance, but is that what you need for a new start up business that's looking for an office manager?

Make a training plan and set targets
The hiring process doesn't end with a confirmed job offer. The 'bedding in' of your new employee is a hugely important part of the process and ensures they are the right person for the job and that you retain them.
Hundreds of candidates complain that when they start with a company they are barely shown the ropes and are often left to find their own way. This leads to unhappy staff and high turnover.
Make sure you have a good onboarding procedure and training plan as well as weekly or monthly check-ins to ensure they get through their probation period and deliver against your expectations.
Great employees don't just appear out of thin air; they have to be planned for, vetted, nurtured and supported.
In our experience rushing the recruitment process can have huge financial cost implications through mis-spent recruitment fees and training costs as well as weakening the morale of your growing team by burdening them with extra workloads.
Get it right first time. Hire Once, Hire TOGIP.